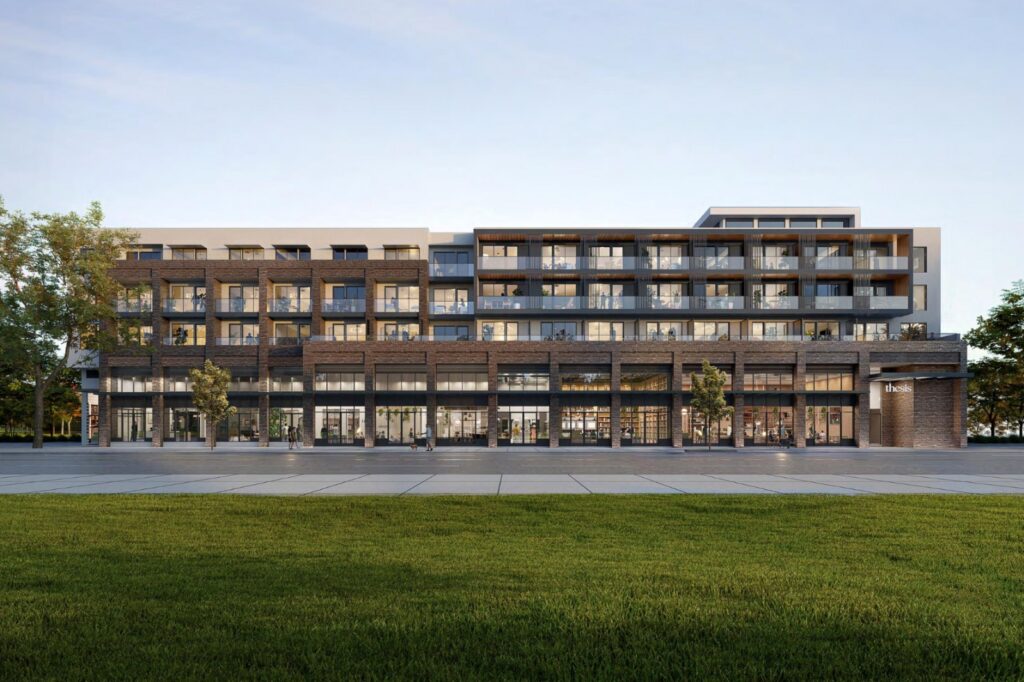 131-163 West 49th Avenue
Vancouver, BC
In the heart of Vancouver, carefully selected retailers, premium amenities and discerning design unite in a beautiful mix.
PROJECT HIGHLIGHTS: 

1. Strategically located at West 49th Ave in between Columbia and Manitoba St.
2. 

Retail and commercial units with the ability to combine for ultimate purchase flexibility.

3. 

Ample underground commercial parking available for purchase.

4. Zoning allowing for a wide array of retail, service commercial, restaurants and office uses.

5. Located across the street from Langara College offering with direct access to over 23,000 students plus approximately 5,000 college staff.
6. Oakridge is one of Vancouver's fastest growing sub-markets anchored by the redevelopment of Oakridge Park and the upcoming expansion of Langara College.

7. 

The area will bring approximately 32,000 new homes and office space to accommodate approximately 6,000 new jobs.