Get your Free Market Report here today!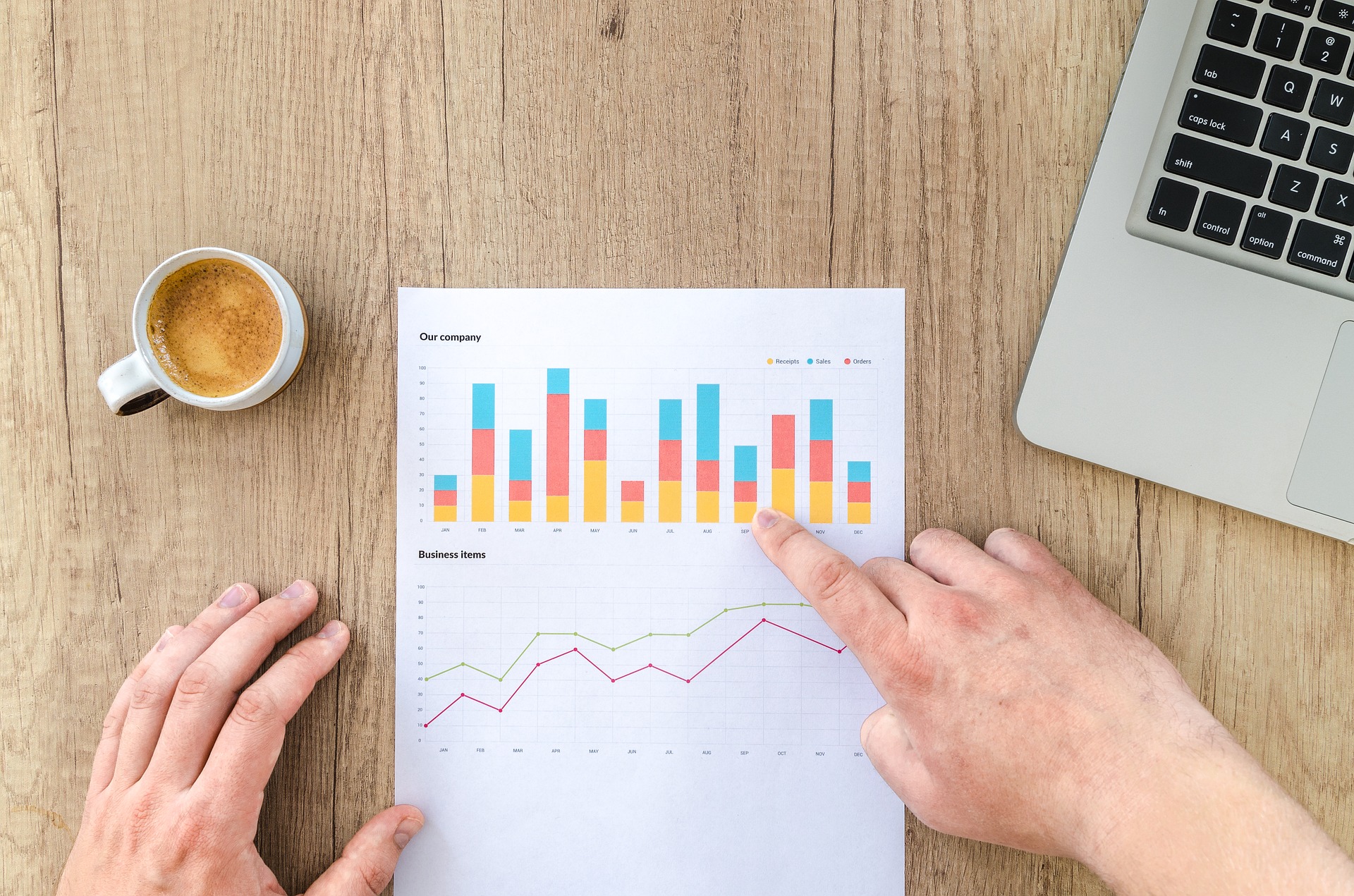 What is in this Stats Package?
Sales Ratios  
Simply Explained
See how the Real Estate Board of Greater Vancouver uses sales ratios to describe current real estate market conditions.
Current Hot Buy
and Sell Markets
Discover the hottest local Buyers' markets and Sellers' markets in Greater Vancouver real estate.
Community-Oriented
Reports
Dive into the specific details for your community of interest and see how price points differ across Metro Vancouver.