Valuable Information for Sellers
Why Sellers Choose Claudio
Get the Facts About What Can Make or Break the Sale of Your Home. Choose a Trusted Real Estate Agent.
Selling your home is one of the most important decisions you will make in your life. How much is your home really worth? How long will it take to sell? How do you handle buyers making unfavourable offers?
As a trusted North Shore and surrounding area real estate agent with years of experience and proven track record, Claudio will guide you through this complicated process from beginning to end. Claudio wants you to get maximum value for your home, within your time frame. He uses a comprehensive marketing plan to get your home sold.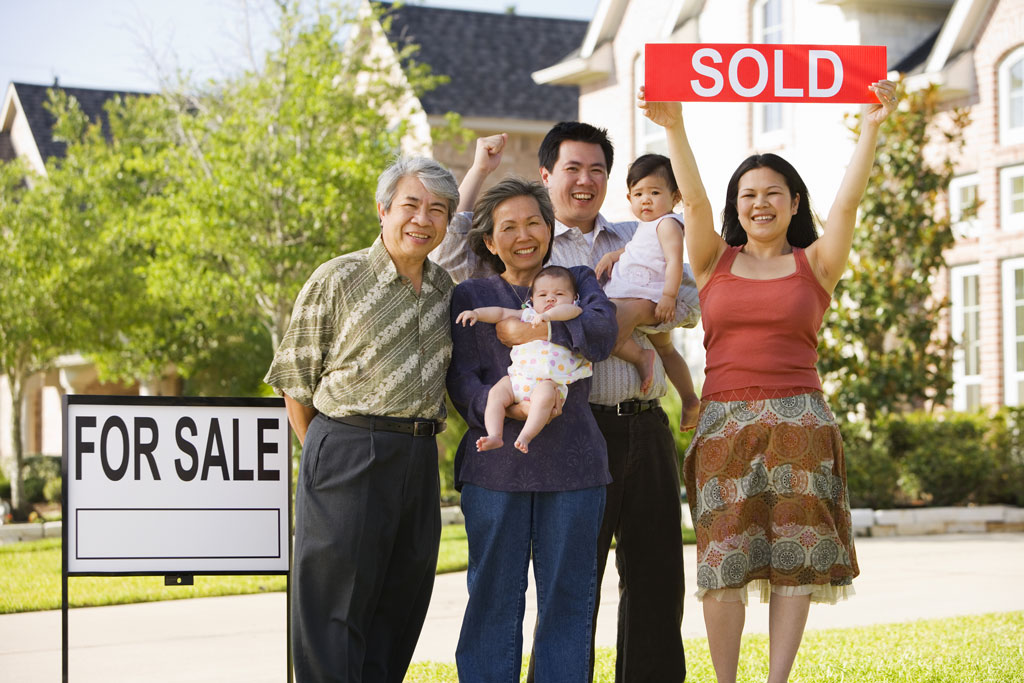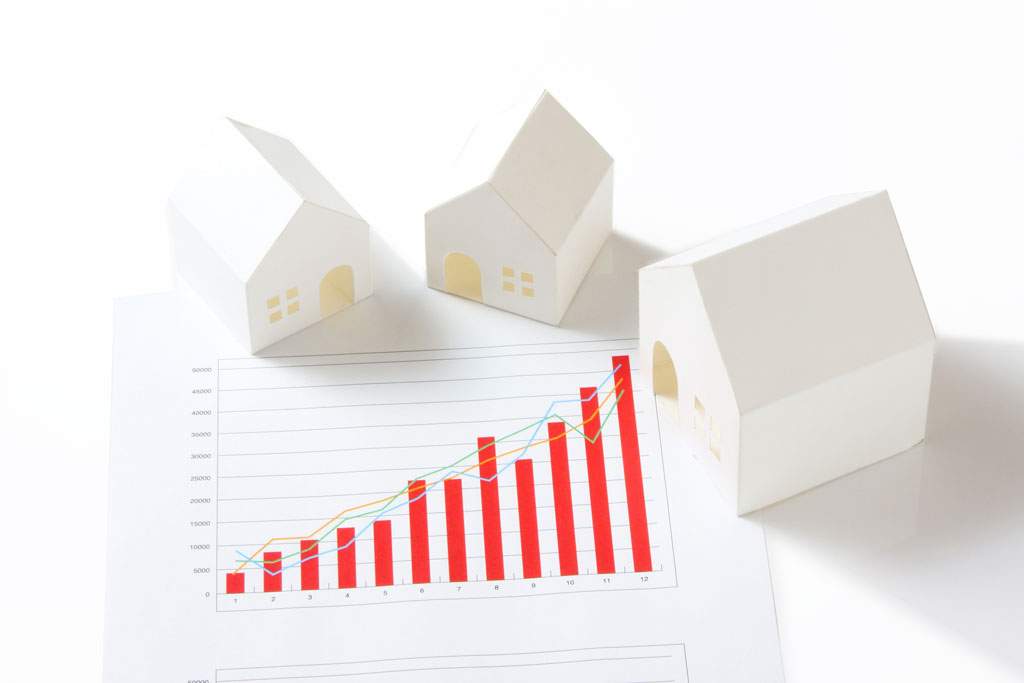 Free In-Home Presentation
Request a Free Presentation on How He Will Market and Sell Your Home. Remember, All Real Estate Agents are Not Alike.
A "Listing Presentation" is the term for the formal presentation a real estate agent makes to prospective home sellers, trying to earn their trust and business. Don't list your home with a real estate agent without this presentation. Claudio would love the opportunity to make such a presentation to you. He will visit your home and tell you where he can advertise your home, both in print and on the web. With the huge growth in buyers' usage on the web, you must have a trusted real estate agent that can extensively market your home online!
Property Valuation
Buyers Want Your Home For as Little as Possible.
Are you thinking of selling your North Shore or surrounding area home? You should know exactly what it's worth before making such an important decision. He will do a "Comparative Market Analysis" for you, for free, and with no obligation. Also, known as a CMA, this analysis compares your home to others that are currently on the market and to those that have recently sold. As a trusted real estate agent, Claudio will do a market analysis and give you a free CMA of what your home is worth in today's market.

Thinking About Selling Your Home Yourself?
There's More to Selling Your Home Than a "For Sale" Sign in Your Front Yard.
Even if a yard sign in your front yard did produce a buyer knocking on your door, how will you handle the following questions: How did you determine the market value of your home? How does your home compare to others like it on the North Shore or surrounding areas? Why aren't you using a real estate agent? Is there something wrong with your home? Since you aren't using a real estate agent, we can take their fee off the top, right?
Almost all homes are sold using real estate agents. As a trusted real estate agent, Claudio will help you negotiate with buyers who want something for nothing. He will help prepare your home for sale, market it in print and online, and guide you through the complex paperwork, pitfalls, and closing. These are things you need to consider before putting that yard sign into your front yard.
What Did That Home Sell For?
Quickly Find Out What That Home Sold for Down the Street, by Email, for Free.
If you are considering selling your North Shore or surrounding area home, you are probably wondering what other homes in the area are selling for.
There may be one home in particular that you'd like to know the sale price on, or you may be interested in all the homes that have sold recently in your neighbourhood. Claudio can help! He can also tell you about homes similar to yours that are currently for sale.
If you are considering selling your home, Claudio would be happy to help. Please fill out the form below to request your home's current market value and a suggested listing price. Claudio looks forward to meeting with you to discuss your real estate needs.
"Claudio helped us to find our first place, 4 years ago. This time, we had to sell our place AND find another one to purchase. Claudio went above and beyond what we were expecting. He arranged to have beautiful photos and a virtual tour of our place. Really, it looked like photos out of a magazine. He had color pamphlets distributed, ads in the paper, and even a stager to come in and give me ideas on how to fix my house for showings. The response to Claudio's advertising was huge. In one month, we had more than 80 families seeing our place and 4 offers! We were very happy with Claudio's work and thoughtfulness, and I cannot thank him enough. He was wonderful in showing us houses and finding the perfect one for our family. Claudio literally made our dream become a reality and we will be forever grateful."
Claudine & Bruno Pender, North Vancouver