Valuable Information for Home Buyers
Why Choose Claudio
Buying a home can be the single biggest purchase a person will ever make and requires many difficult decisions. Make sure you have a trusted and knowledgeable realtor. Claudio will search for your ideal home and email you the newest listings of properties on the North Shore or the surrounding areas. He will guide you through the entire process, from viewing homes to financing to making sure the final contract is in your best interest.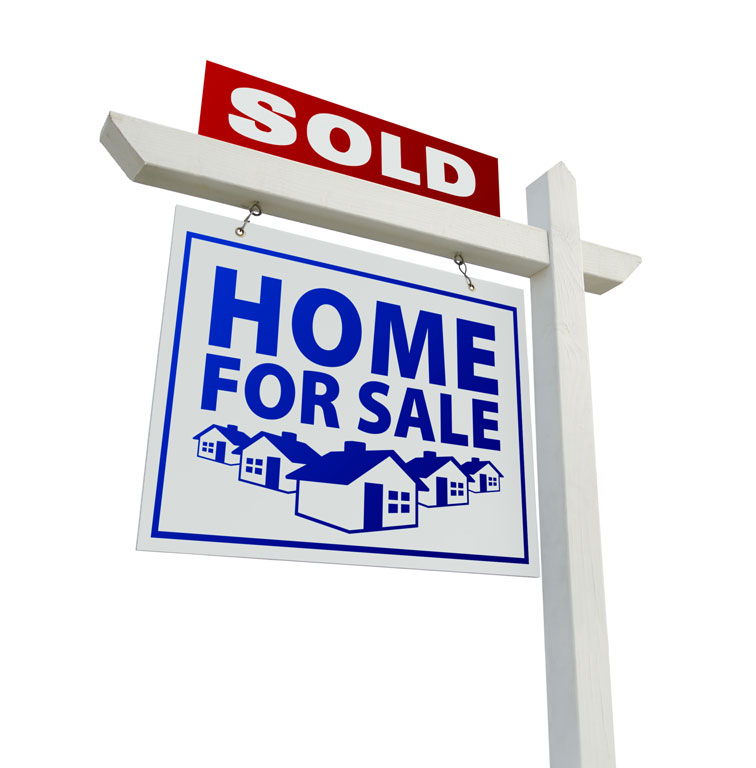 Find Your Dream Home
Let Claudio personally search for a home that matches your criteria. As an experienced realtor, he is well informed about the local real estate market. He has direct access to area MLS listings and also to other agents in the area and all of their listings. If you give Claudio an idea of what you are looking for, he will personally review all his sources of real estate listing information and send everything within your price range that matches your criteria.  He can save you a great deal of time.
Property Search
By signing up to receive the latest listings, you will receive an email as soon as the latest homes go online.  You will receive customized property searches through Multiple Listing Service (MLS).  Claudio previews properties to view new inventory and obtain all property information needed to determine the type of offer that will be noticed. He will answer all your questions about the local market area, including schools and neighbourhood information.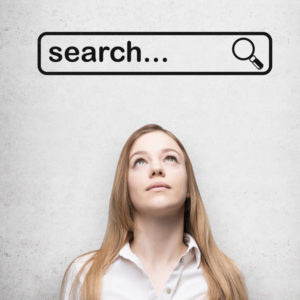 First Time Homebuyers
If you are a first time home buyer on the North Shore or in the surrounding areas, Claudio can guide your home buying search. You may be a bit afraid or intimidated by the whole process of buying your first home. As a knowledgeable and experienced realtor, Claudio can guide you from beginning to end. Claudio will make sure you don't pay too much for your new home and help you avoid costly mistakes.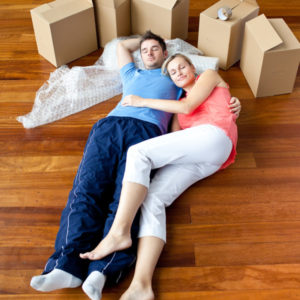 Mortgage Financing
Don't go shopping for a new home before you know how much to spend.  You may have an idea of the loan payment you can afford, but will the bank feel otherwise? Pre-qualify for a mortgage so you know exactly how much a financial institution would be willing to lend you. Claudio can help you pre-qualify for your mortgage. This is free and without obligation.
Remember, Claudio will respect your privacy! He knows this is your personal information and will not distribute it to anyone, other than his preferred mortgage broker.
"What can I say… I am truly grateful to have had you in my corner all this time. I simply could not have bought a house without all your help. When I am sure all other realtors would have given up, you steadily urged me forward, especially when an offer did not go through, you were right there keeping me focused on the next opportunity. I really appreciate your high level of integrity and attention to every last detail along with your friendly professional approach. I feel very lucky to have met you. You certainly are my realtor for life."
Rupert Grant