Exclusive Access to Pre-Sales
Contact Claudio today to schedule a private showing and gain access to these exclusive promotions.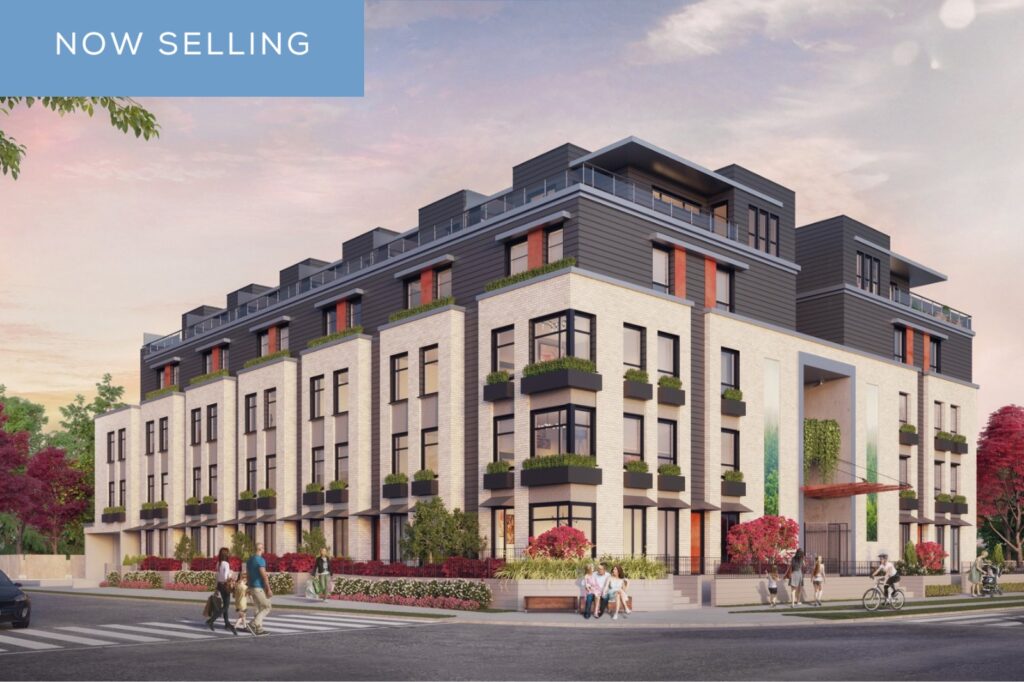 1515 RUPERT //
Areva Living presents 1515 Rupert; a collection of intelligently designed 3- and 4-bedroom townhomes in the heart of burgeoning Lynn Creek.  Featuring air-conditioning, in-floor heating, triple glazed windows, engineered hardwood floors, and outdoor entertainment decks, Areva promises to deliver a premium product at great value.
+ 26 stacked townhomes
+ 47 parking spaces