Exclusive Access to Pre-Sales
Contact Claudio today to schedule a private showing and gain access to these exclusive promotions.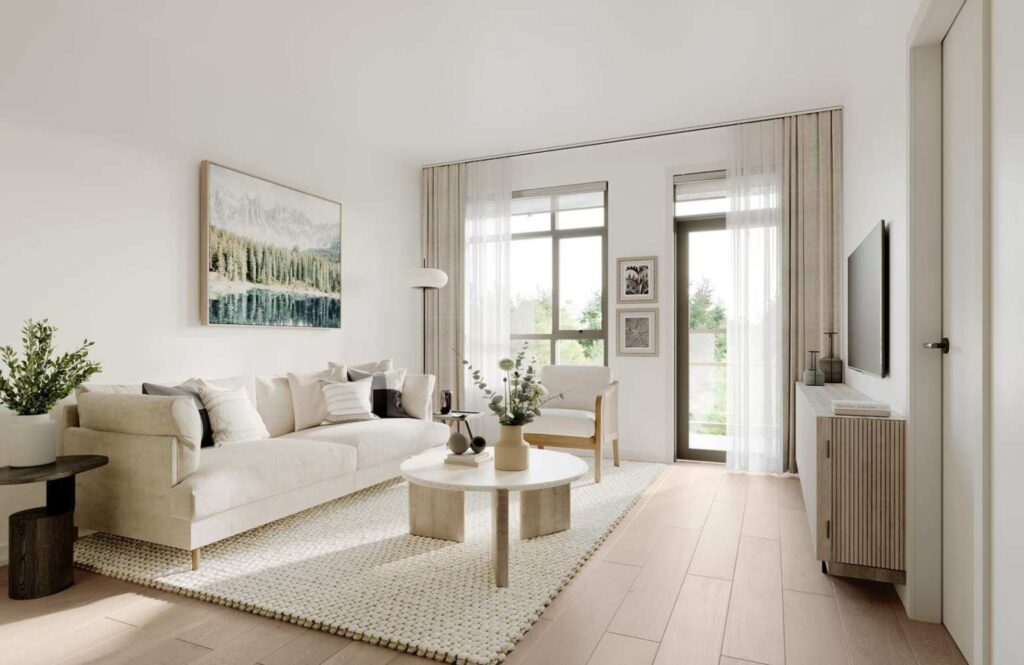 Baden Park by Anthem Properties in North Vancouver is a brand new development located on the corner of Mount Seymour Parkway and Lytton Street. This proposal will offer an exclusive collection of 25 rent-to-own homes. The remaining 316 homes on this 6.28 acres site will be a mix of condominiums, market rentals and townhomes. 75% of these residences are family-oriented, therefore each home will range from 2-, 3- & 4-bedrooms to offer enough space for families. One of these residences will be a home reserved for Habitat for Humanity Home (Anthem's Non-Profit Partner), which will be a 3-bedroom home for a family in need.
The following is a more specific unit breakdown:
Condominiums: 94
Rent to Own: 25
Market Rental: 56
Below Market Rental: 33
Townhomes: 132
Habitat for Humanity Home: 1
Total: 341