Sign up now for SnapStats!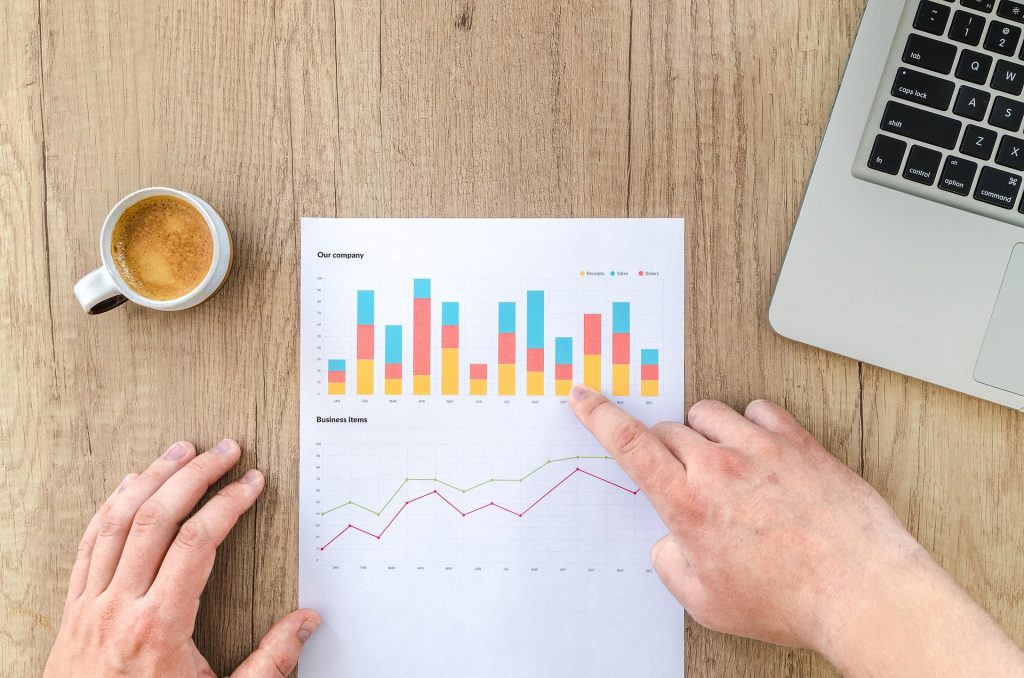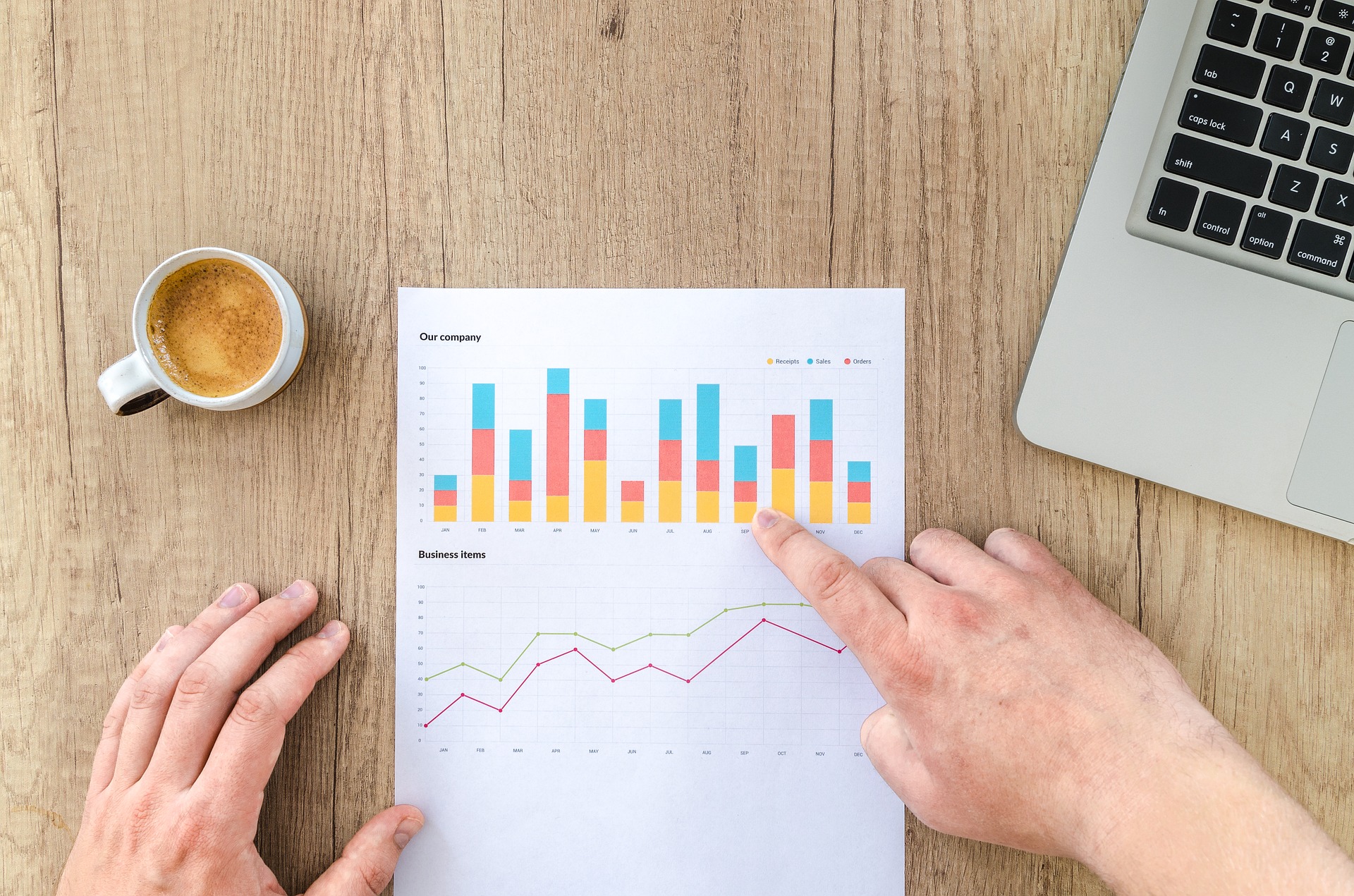 I'm pleased to be able to bring you the latest information on the Greater Vancouver real estate market. It's not always easy to keep up with happenings in local real estate. We don't always have enough time to read full articles about the Vancouver real estate market and sometimes the statistics that are reported are too intricate to fully comprehend. That's why I'm happy to share with you these easy-to-understand and quick-to-read statistics about our local market.
What's Included:
Current Hot Buy and Sell Markets
Discover the hottest local Buyers' markets and Sellers' markets in Greater Vancouver real estate. Stay on top of the trends.  Be informed. And know where to buy when you're ready and when your community is a hot seller's market.
Get Community-Oriented Reports
Dive into the specific details for your community of interest and see how price points differ across Metro Vancouver. See how your neighbourhood compares or just browse though the region.
Sales Ratios Simply Explained
Sometimes, the real estate market can be complex. Wade through the mud to clear and easy to understand sales ratios. See how the Real Estate Board of Greater Vancouver uses sales ratios to describe current real estate market conditions.
Do you have questions about the SnapStats newsletter or the local market? Give me a call.