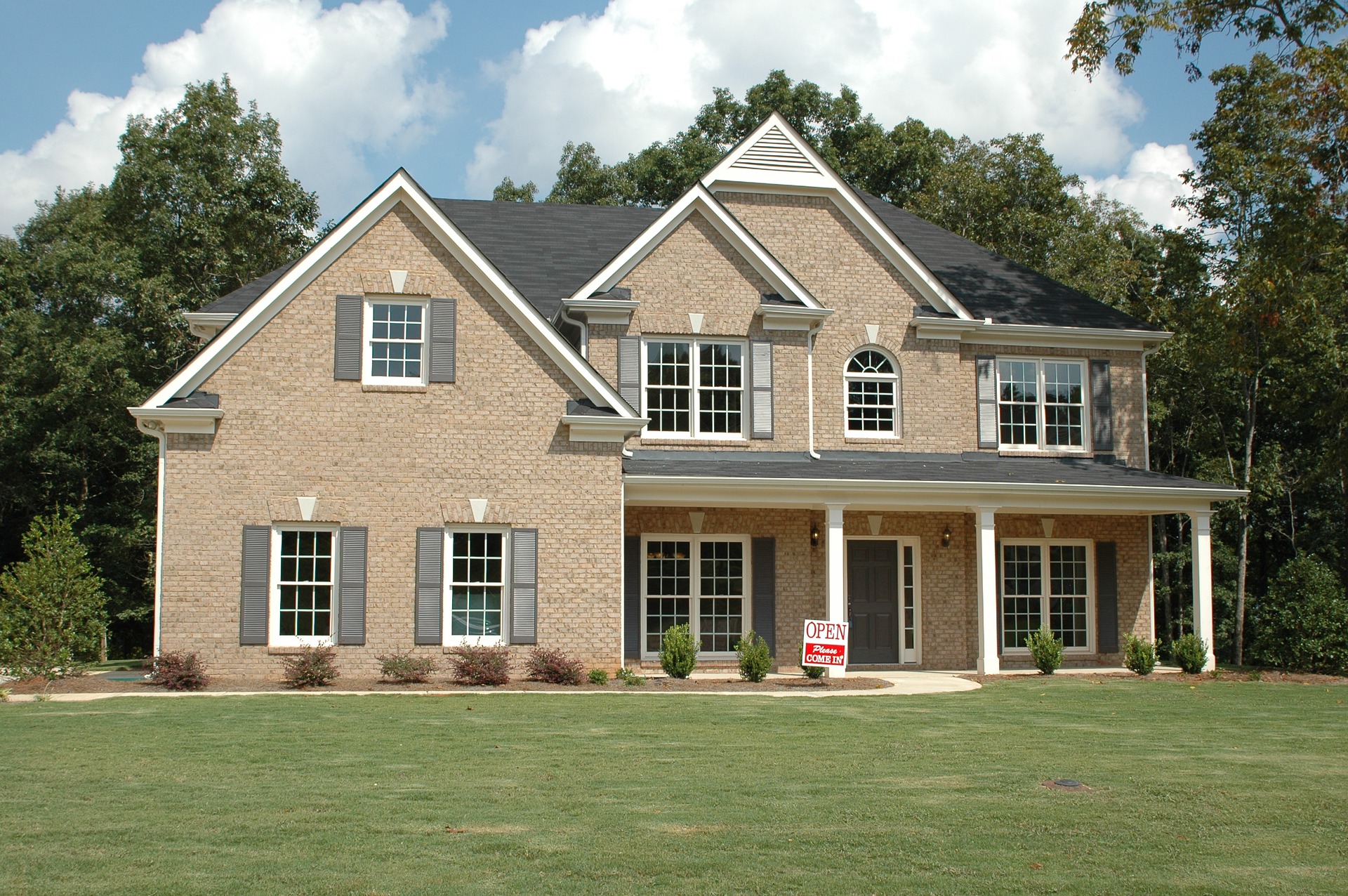 BC Government Raises Homeowner Grant Threshold
The Liberal government of British Columbia has just announced they are raising the annual homeowner grant property tax threshold from $1.2 million to $1.6 million in 2017.
Under this new level, approximately 91% of homes will now fall under the threshold. This means that the government plans to spend approximately $821 million in homeowner grants to British Columbians for the 2017-2018 year.
What are your thoughts on this move?
Does this help you or do you think this is a political move?
If you have questions about how the grant affects you, please feel free to contact me.
BC Government Raises Homeowner Grant Threshold